The Adaptation – Part 1 animation is now up on YouTube!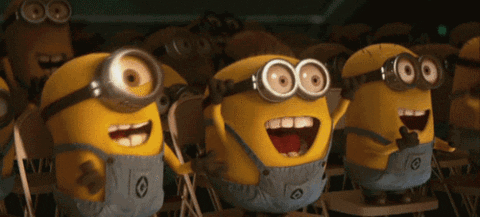 A few of the posts regarding the scenes and whatnot didn't make it, pardon my user error. They're there, they just haven't been 'published', most notably the 'thermal' imagery of Lucas' sniper scope and the crabman at the firestation.
Anyway, that's a minor thing. Right now I'm winding down after doing the rendering and re-rendering and tweaking and syncing and, yeah, I'm spent.
Without further ado (or animated gifs of minons):
Enjoy!